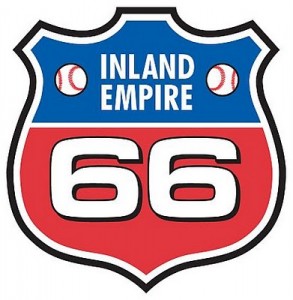 I made it out to San Bernardino for my first 66ers game of the season. The High Desert Mavericks is the team currently in town for a four game series. Among the Mavericks coaching staff is former Major League pitcher Lance Painter, who is the teams pitching coach. 
I arrived early to the game and made my way to the visiting teams bullpen. No other fans were around so it was going to be easy for me. Minutes Later Lance came on to the field and I asked if he could sign my items.
Facts about Lance
Full name is Lance Telford Painter.

Drafted by the San Diego Padres in the 1990 amateur draft.
Had a 10 year Major League career.
Lance told me "Take Me Home Tonight" is one of his favorites.