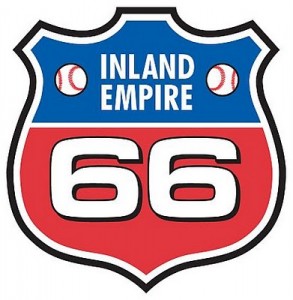 I attended the final home game of the 66ers as they played the San Jose Giants for the California League Championship. After the game I waited outside the 66ers clubhouse since it would be my last chance to receive autographs this season.
As I waited for the team to come out I noticed a man posing for photos with some fans. I made my way closer and recognized exactly who he was. It was Angels General Manager Jerry Dipoto. Jerry posed for photos and signed autographs for the people that did recognize him.
Bill Haselman was the main reason I waited outside the clubhouse.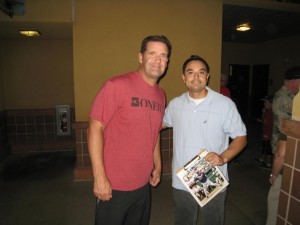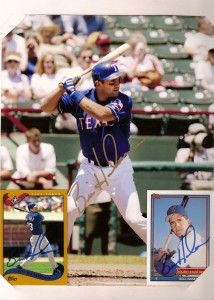 Facts about Bill
Full name is William Joseph Haselman.
Drafted by the Texas Rangers in the 1st round of the 1987 amateur draft.
Was backup quarterback to Troy Aikman at UCLA. 
Was on the coaching staff of the 2004 World Series Champion Boston Red Sox team.
Had a 13 year major league career.