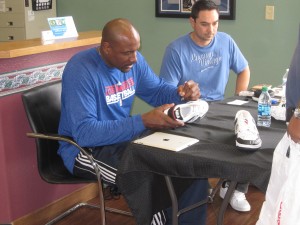 Lamond Murray made an appearance at Dr. Liu's Optometry Practice in Rowland Heights. The one hour event brought out a decent turnout of basketball fans. Since the event wasn't crazy, Lamond was able to sign every item that fans brought in addition to having conversations with everyone.
Here are some of my signed items.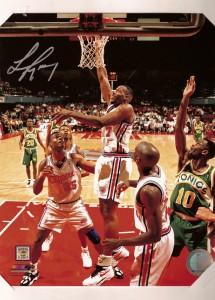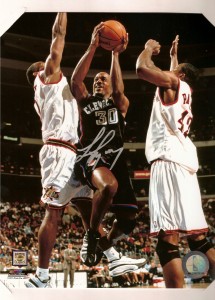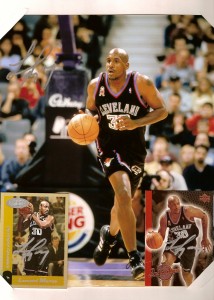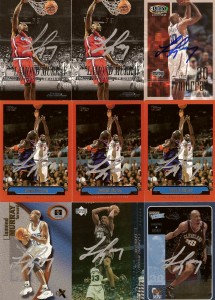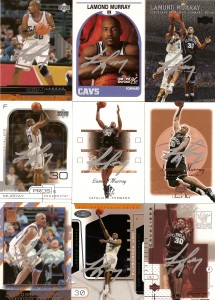 Lamond is currently a senior associate with Difference Financial & Insurance services. Some of their services include life, health, and disability insurance. For a complete list of services offered, visit the website below.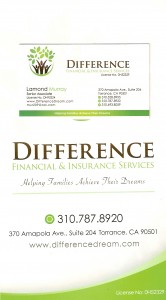 The next public event at this optometry practice will be on November 16, 2013. The special guest will be former Los Angeles Laker Cedric Ceballos. This event will be strictly one autograph per person. Don't be surprised or disappointed if you bring five items and only get one signed.