Former Dodger catcher Paul Lo Duca made an appearance at The Optometry Practice of Dr. Alex Corbin Liu. The event started early at 10:00am and lasted a little over an hour.
Paul engaged in conversations with all fans when they were at the autograph table. Everyone that attended had the privilege of a true meet and greet with the former star. It was obvious that even after his retirement, Paul is still a fan favorite.
Paul was one of my favorite Dodgers when he played in L.A.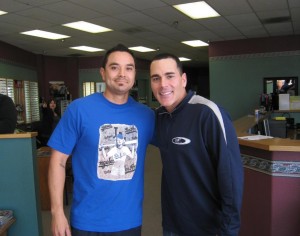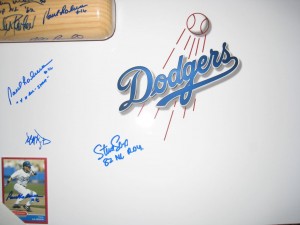 After the event, Paul picked out a few glasses from the practice.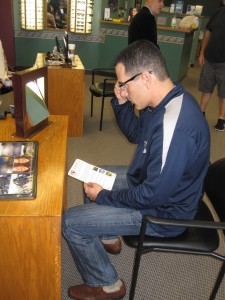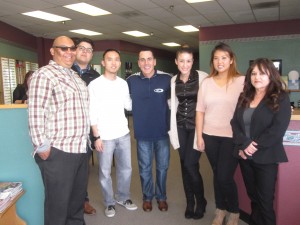 Facts about Paul
Full name is Paul Anthony Lo Duca.
Was drafted in 25th round of the 1993 Amateur Draft.
4X MLB All Star.
Was married to Sonia Flores, a former playboy playmate.
Had an 11 year Major League career.
I must add that it was also nice seeing Jack from JD Legends Promotions.