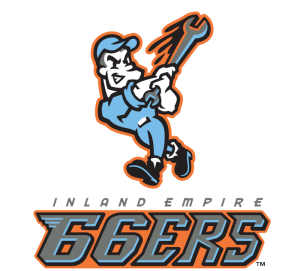 I attended a 66ers game and the Lake Elsinore Storm were the visiting guests. After the game I stuck around and waited for the Storm manager, Jamie Quirk. Jamie had a very lengthy major league career with a number of teams.
I didn't take a picture with Jamie since I didn't take a camera with me.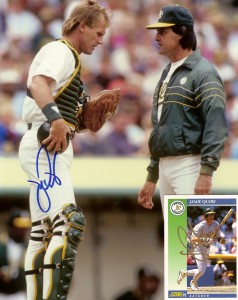 Facts about Jamie
Full name is James Patrick Quirk.
Attended Whittier College.
Drafted in the 1st round of the 1972 amateur draft.
1985 World Series champion.
Had a very long 18 year major league career.