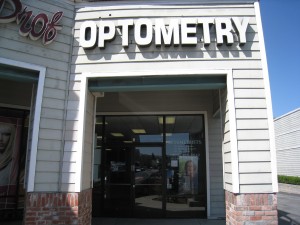 I made a small business trip to Rowland Heights to drop off some packages that I owed Dr. Liu. Before heading out, Dr. Liu informed me that he was expecting a special client whom he had recently given an eye exam. I obviously wanted to stick around and see who it was.
The special client turned out to be NFL Hall of Famer, Eric Dickerson. Eric arrived with his girlfriend to pick up eye wear and mingled with the entire staff for about an hour. Before Eric left the office he signed some items for Dr. Liu's staff and valued patients in the back room.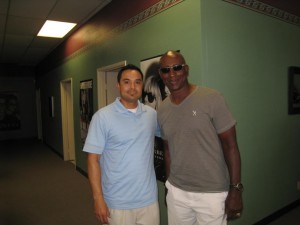 Here's the "throwback" item that Eric signed.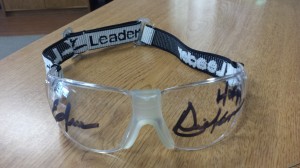 Dr. Liu was nice enough to give me these items for myself.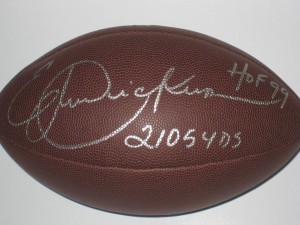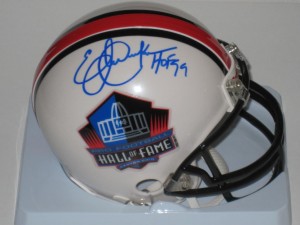 Facts about Eric
Full name is Eric Demetric Dickerson.
Attended Southern Methodist University.
Drafted in the 1st round of the 1983 NFL Draft.
Holds the NFL single season rushing record with 2,105 yards.
6x Pro Bowl selection.
Inducted into the Pro Football Hall of Fame in 1999.