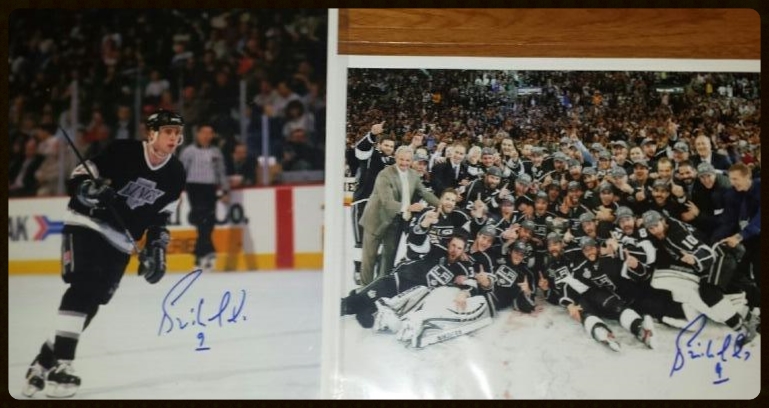 Up for giveaway are two autographed 8X10 photos of former Los Angeles King Bernie Nicholls. This giveaway will have two winners with each winner having the choice of (1) photo.
The first two people to claim the giveaway by contacting Dr. Alex Corbin Liu at xcorbinod@gmail.com, will win. There are only two requirements for this giveaway.
(1) The winner must pick up the photo at Dr. Liu's Rowland Heights location.
(2) You are not eligible if you were the winner of any of our previous giveaways.
Photos will be chosen on a first come, first served basis based on who arrives to the office after being notified that they won.
Alex Corbin Liu O.D.
19735 E. Colima Rd. #4
Rowland Heights, CA 91748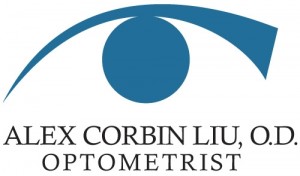 Giveaway update. Both autographed photos have been claimed.