Up for giveaway is two 11X14 photos signed by NFL running back Joe McKnight.
This time we will do something different. The first person to claim the giveaway by contacting Dr. Alex Corbin Liu at xcorbinod@gmail.com, will win. Just mention free photo giveaway. The photos must also be picked up in person at his office.
This is just one of many giveaways in the coming weeks so check back often.
 Alex Corbin Liu O.D.
19735 E. Colima Rd. #4
Rowland Heights, CA 91748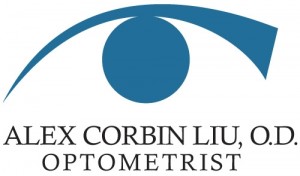 Giveaway update. The McKnight photos have been claimed.