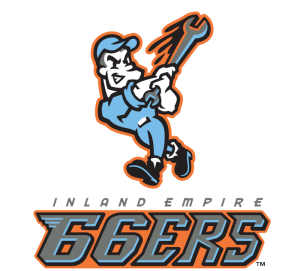 The lake Elsinore Storm made a trip to San Bernardino for a three game series against the 66ers. I attended a game to meet former major league catcher Rod Barajas, who is the hitting coach for the Storm.
Rod didn't begin the season as the Storm hitting coach, he got the nod midway through the season after a promotion from the Arizona League.
It seems like only yesterday Rod was in a Dodgers uniform.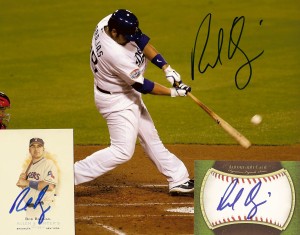 I had some unfinished business with former major leaguer Jaime Quirk. The first time I met Jaime I didn't have a camera. He played 18 seasons in the big leagues.