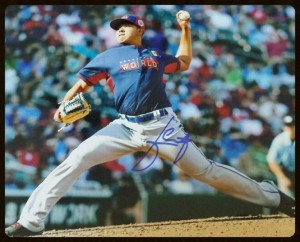 Up for giveaway is a signed 8X10 photo of Dodgers top prospect Julio Urias.
The first person to contact Dr. Alex Corbin Liu by email that meets the requirements below will win.
(1) You must be a follower of the new Alex Corbin Liu OD twitter page.
(2) The winner must pick up the photo at Dr. Liu's Rowland Heights location.
(3) Not eligible if you were a winner of any of our giveaways in the last 6 months.
Alex Corbin Liu O.D.
19735 E. Colima Rd. #4
Rowland Heights, CA 91748
xcorbinod@gmail.com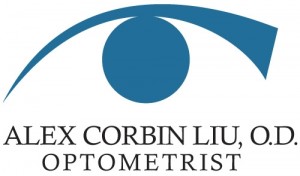 Giveaway update. Josh K. is the winner of the autographed photo.