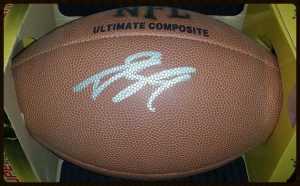 Since it's almost Christmas, we're in the mood for giving. Up for giveaway is a football autographed by NFL quarterback Drew Brees.
Anyone is eligible to enter and the winner must pick up the prize at Dr. Liu's office in Rowland Heights. 
To qualify for this giveaway, you have to correctly answer the trivia question below using our contact page. Each contestant that answers the question correctly will then be entered into the drawing. The winner will be announced this weekend.
Question. What subject did our front desk girl Monica get a bachelor's degree in? The link below will lead you to the answer.
Alex Corbin Liu O.D.
19735 E. Colima Rd. #4
Rowland Heights, CA 91748
xcorbinod@gmail.com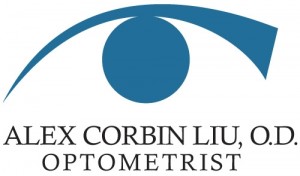 Giveaway update
Mr. Vanhorn is the winner of the autographed football.