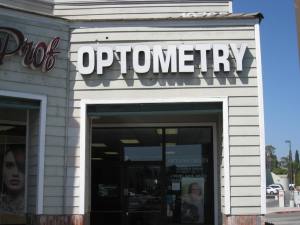 Sam Cassell made an appearance at the Optometry Practice of Dr. Alex Corbin Liu. The event was a private signing for patients and people who purchased a minimum number of autograph tickets.
The 3x NBA Champion was very nice to all fans in attendance. He took his time meeting and greeting everyone and appeared to have a good time.
Sam's playing career is over but he's still involved in the NBA. He currently serves as an assistant coach for the Los Angeles Clippers.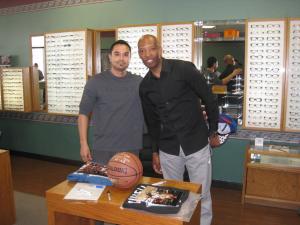 After hitting big shots, Sam frequently did what I call, "the ball juggling dance."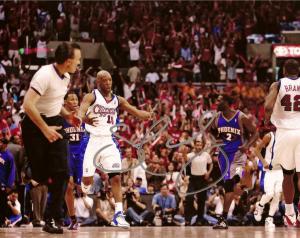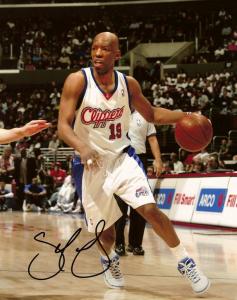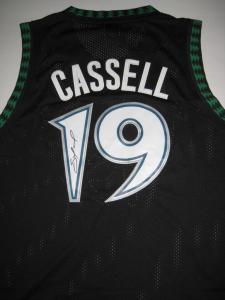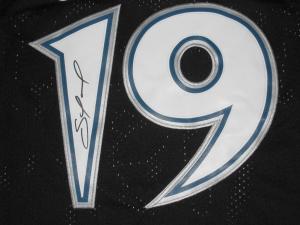 Facts about Sam
Full name is Samuel James Cassell.
Attended Florida State.
Was the 24th overall pick in the 1993 NBA Draft.
2004 NBA All Star.
3x NBA Champion.
Played for 8 different NBA teams that included the Rockets, Suns, Mavericks, Nets, Bucks, Timberwolves, Clippers and Celtics.