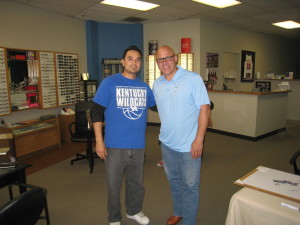 Jim Leyritz made an appearance at the Optometry Practice of Dr. Alex Corbin liu. It was a private event for only a limited number of guests. People had to contact Dr. Liu when the event was posted publicly to participate and to no surprise, the guest list was quickly filled.
It was easy going with Jim talking to fans and signing autographs. He signed his full signature which isn't something that he always does. It wasn't Jim's first time at the practice either, he had already been there a number of times as a patient.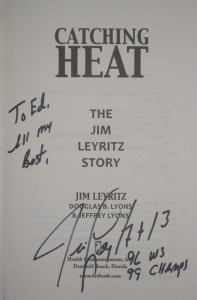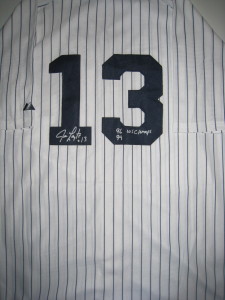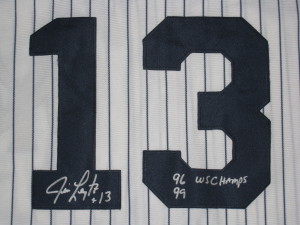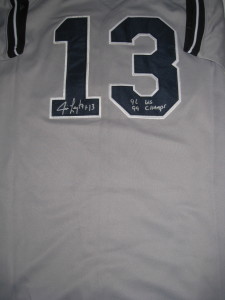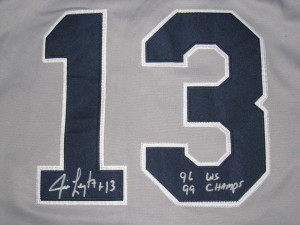 Stay tuned for the next free giveaway which will be a Jim Leyritz signed jersey!
Jim played for 6 different teams during his Major League career. His most memorable moments always seemed to come when wearing a Yankees uniform.
Facts about Jim
Full name is James Joseph Leyritz.
Attended Middle Georgia College and the University of Kentucky.
2x World Series champion.
Hit the last Major League home run of the 1990's.
Played 11 seasons in the big leagues.