Up for giveaway is a jersey autographed by former Yankee Jim Leyritz. The jersey was signed on May 23, 2015, at a private event at the Optometry Practice of Dr. Alex Corbin Liu.
To enter the free giveaway, send us an email using our contact page stating that you want to win. The winner will be selected using Random.org in two weeks.
The rules that apply are that there is only 1 entry per person and the winner must pick up the item at Dr. Liu's Rowland Heights location within one week after being notified of winning.
Alex Corbin Liu O.D.
19735 E. Colima Rd.
Rowland Heights, CA 91748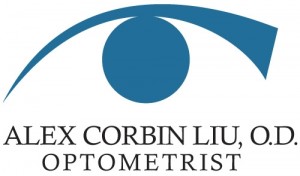 Giveaway update
Since the jersey number is 13, I randomized the list 13 times. Darren F. is the winner of the Jim Leyritz autographed jersey!