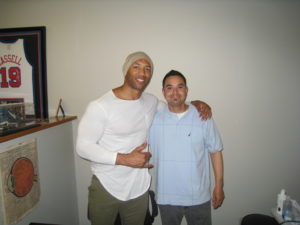 Former NFL safety Matt Ware made an appearance at the Optometry Practice of Dr. Alex Corbin Liu. This wasn't his first visit to the practice, he's been a long time patient of Dr. Liu's. During the visit Matt had his eyes checked followed by an autograph signing for staff and fans.
Matt is a local kid who played his college ball at UCLA and went on to play seven seasons in the NFL. He is currently playing for the Toronto Argonauts in the Canadian Football League.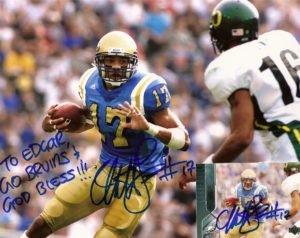 Facts about Matt
Full name is Matthew Jesse Ware.
Was drafted in the 3rd round of the 2004 NFL Draft.
2x NFC champion. 
2010 Ed Block Courage Award.