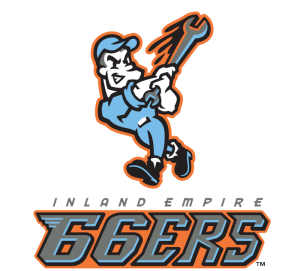 The Lake Elsinore Storm came to town for a three game series against the 66ers. After one of the games I waited for the Storm's pitching coach Glendon Rusch, who pitched twelve seasons in the big leagues. When Glendon came out he stopped and signed half a dozen cards for me.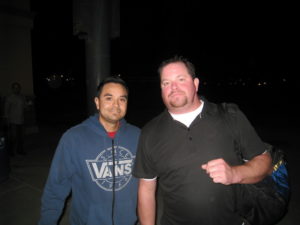 After Glendon signed my cards I stuck around and waited for Xavier Nady. Xavier is in his second season with the Storm as the teams hitting coach.
I did meet Xavier last season but this time I had a photo for him to sign. The funny thing about this time is that he came out of the clubhouse hauling ass. The entire team was already on the bus and they were waiting just on him. Luckily for me he did stop to sign my photo.