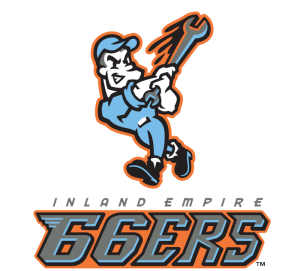 Former Angels pitcher Chuck Finley made an appearance at San Manuel Stadium in San Bernardino. The appearance highlighted Halo Day, where an Angels alumni makes an appearance before the game to sign autographs.
When I arrived the autograph signing had already started. I was surprised to see less than fifty people in line for the 5x All-Star. Chuck signed one item per person and posed for photos.
There was the opportunity to get back in line for an additional item, but my signed baseball and picture with Chuck was good enough for me.
Facts about Chuck
Full name is Charles Edward Finley.
Drafted by the California Angels in the 1st round of the 1985 amateur draft.
Is the Angels all-time career leader in wins with 165.
5x All-Star.