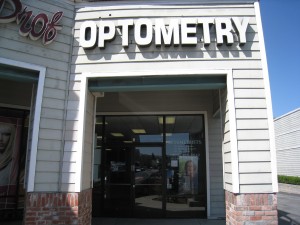 Steve Sax made an appearance at the Optometry Practice of Dr. Alex Corbin Liu. Even though Steve has already done a number of public events at the office, he   continues to draw large crowds.
The entire event went smooth and Steve as always, enjoyed his time at the office.
A very rare Steve Sax Dodgers bobblehead ended up on the autograph table.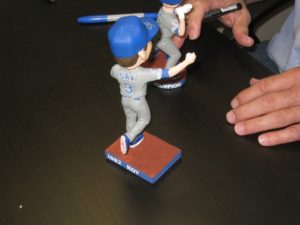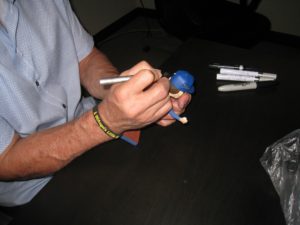 Facts about Steve
1982 National League Rookie of the Year.
2x World Series champion.
1986 Silver Slugger.
5x All-Star.