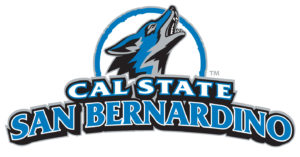 The UCLA Bruins held football training camp on the campus of Cal State San Bernardino. The Bruins have had at least one week of camp in San Bernardino after Jim Mora took over the head coaching duties. I had never attended since the temperature always hits triple digits this time of year.
This year I did attend two practices and it was a good experience. The practices lasted at least a few hours long and were very entertaining.
After practice, the Bruins would make their way back to the locker room. Along the way they would take posed photos and sign autographs for all fans that asked. Below are a few of the Bruins that I met.
Defensive back turned wide receiver Ishmael Adams.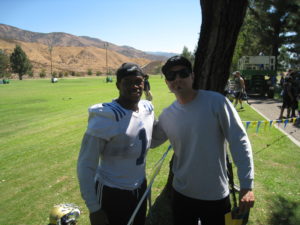 Quarterback Josh Rosen who recently made the cover of Sports Illustrated.