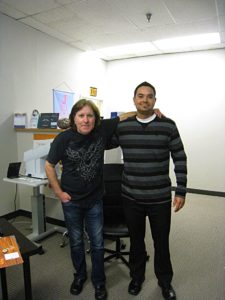 Former AC/DC drummer Simon Wright made an appearance at the Optometry Practice of Dr. Alex Corbin Liu. Simon was there for eye care, followed by an autograph signing for the public.
Simon was the drummer of AC/DC from 1983-88, and was on three of their albums which included Fly on the Wall, Who made Who and Blow Up Your Video. He then departed to join the band Dio.
Simon is currently in the band Operation: Mindcrime and is living in The Valley.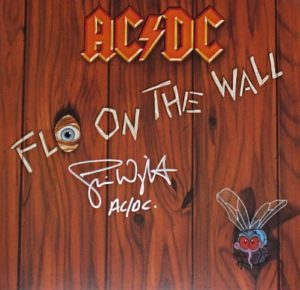 Facts about Simon
Was born in Oldham, Lancashire, England.
Started playing the drums at the age of 13.
Has been the drummer for AC/DC, Dio, UFO, Rhino Bucket, Queensryche, Operation: Mindcrime and many others.