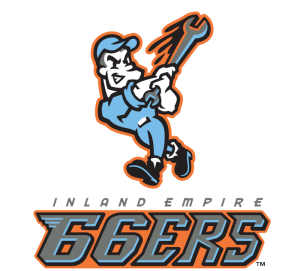 The Stockton Ports were in town for a four game series against the 66ers. The ports have a number of top prospects on their current roster, which meant I had to make it out to at least one game.
I did meet most of the top prospects and also met former major league pitcher, John Wasdin, who is the Ports pitching coach.
Facts about John
Full name is John Truman Wasdin.
Attended Florida State.
Drafted in the 1st round of the 1993 amateur draft by the Oakland A's.
Appeared in a career high 53 games for the Boston Red Sox in 1997.
Had a 12 year major league career.