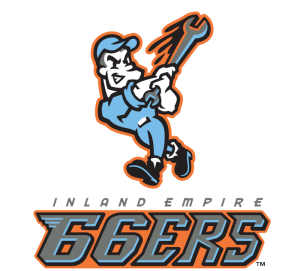 After the Jethawks and 66ers game, I stuck around and waited for Denny Hocking. Denny is the new manager of the 66ers and played 13 seasons in the big leagues.
Last season Denny managed the Angels' rookie-level team in Arizona.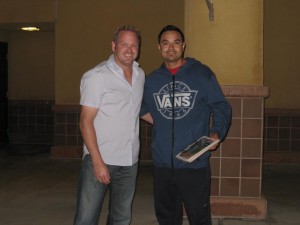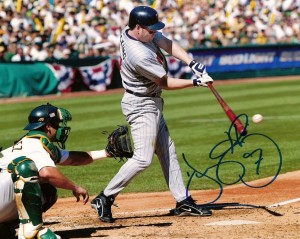 Facts about Denny
Full name is Dennis Lee Hocking.
Attended El Camino College.
Was drafted in the 52nd round of the 1989 MLB Draft.
Played every position in the big leagues except pitcher and catcher.
Had a 13 year major league career.