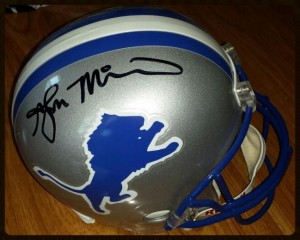 Up for giveaway is a full size Detroit Lions helmet autographed by Glyn Milburn. Glyn was a two time NFL Pro Bowl selection and holds the NFL record for the most all purpose yards in a single game. It's obviously the best giveaway up to date since the full size helmet alone is worth a lot.
The first person to claim the giveaway by contacting Dr. Alex Corbin Liu at xcorbinod@gmail.com, will win. There are only two requirements for this giveaway.
(1) The winner must pick up the helmet at Dr. Liu's other location in La Puente.
(2) You are not eligible if you were the winner of any of our previous giveaways.
Alex Corbin Liu O.D.
15909 E. Main St.
La Puente, CA 91744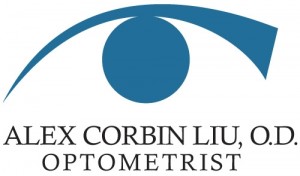 Giveaway update. The autographed helmet has been claimed.